Update:
Firstly left indicater was being funny
so after some advice that I need a new stalk, I made a trip to the scrappy for a working one:
old vs new
Next up was new anti role bar brackets and bushes:
Old brackets/bushes, one of them was snapped
.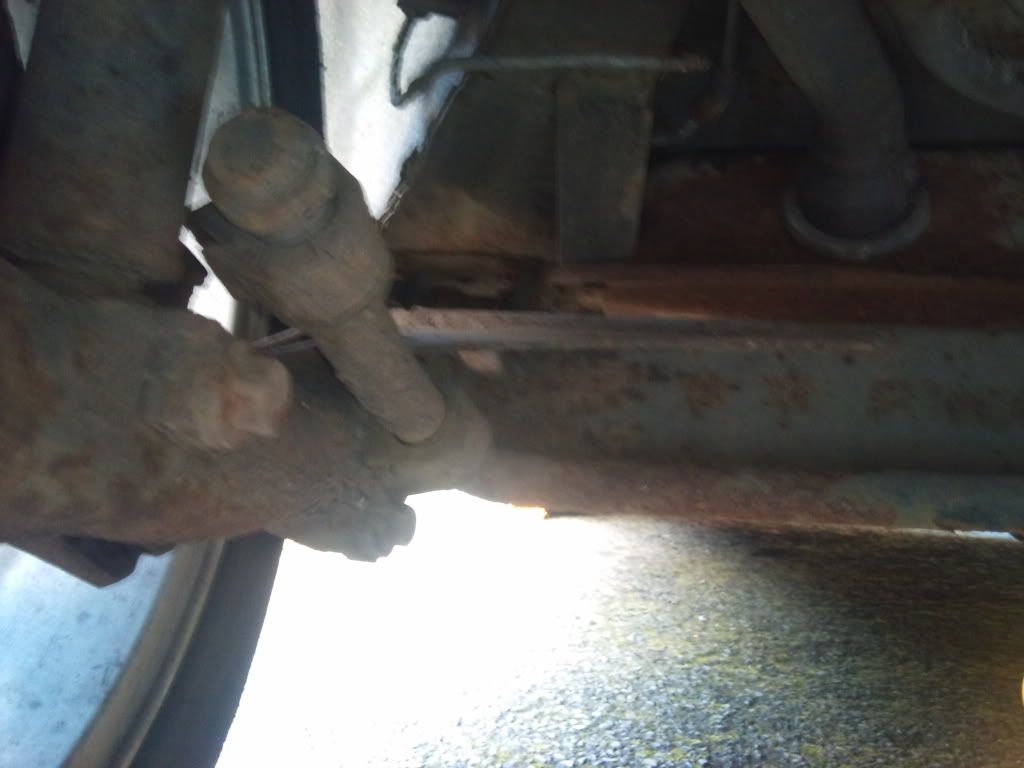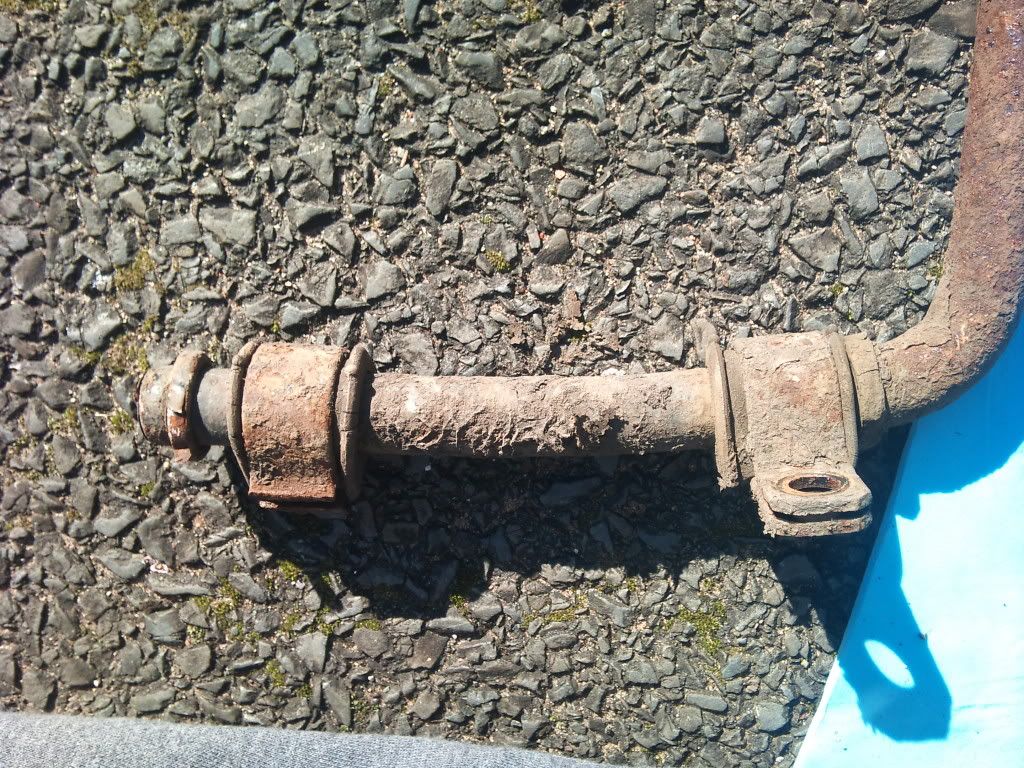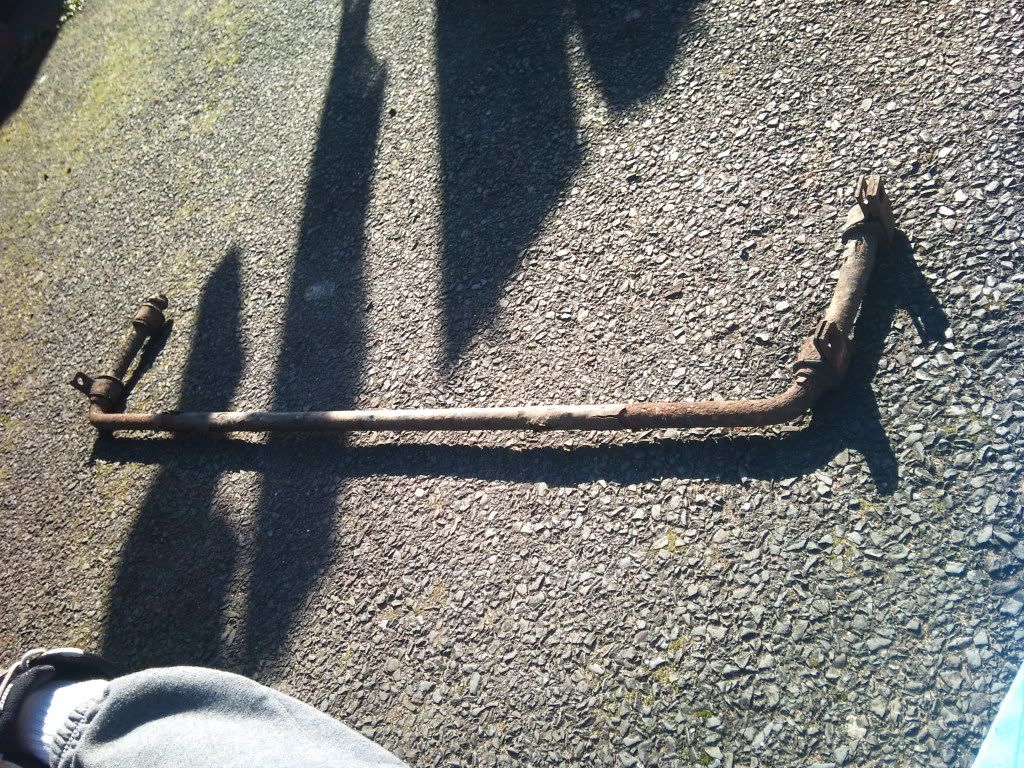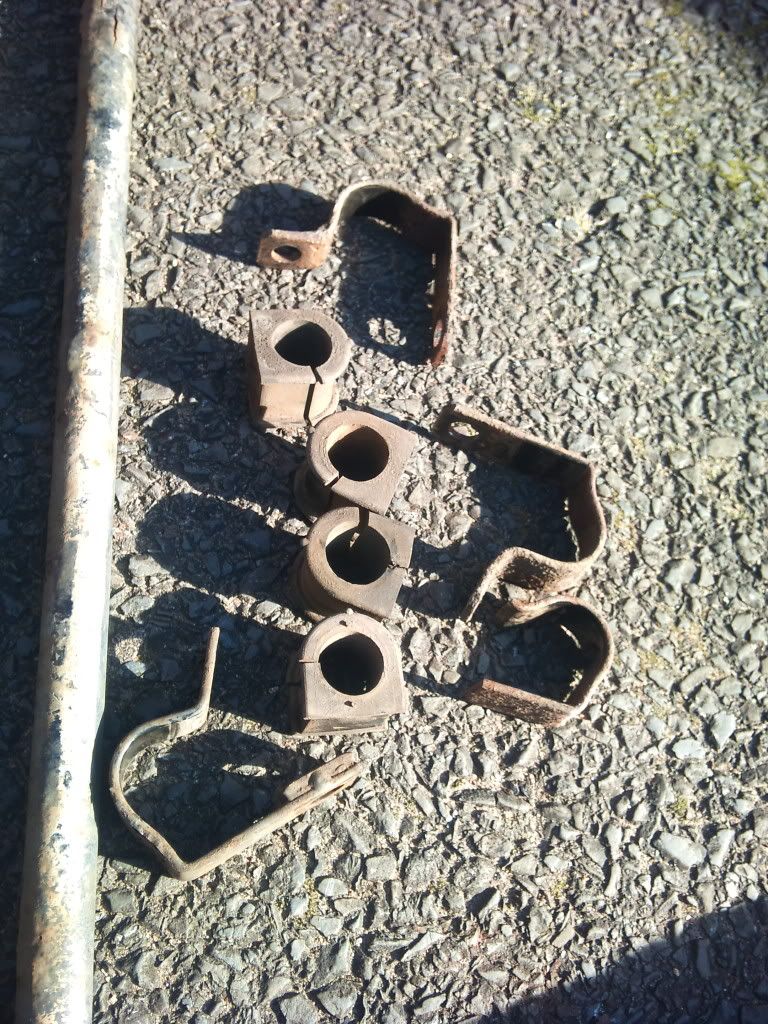 New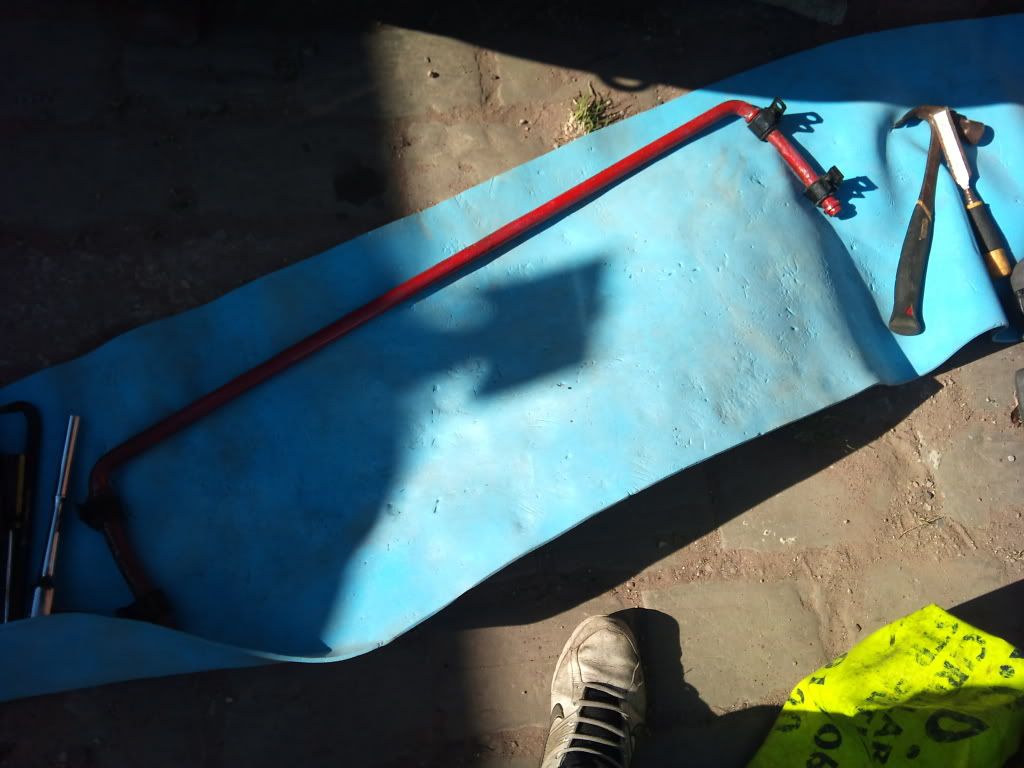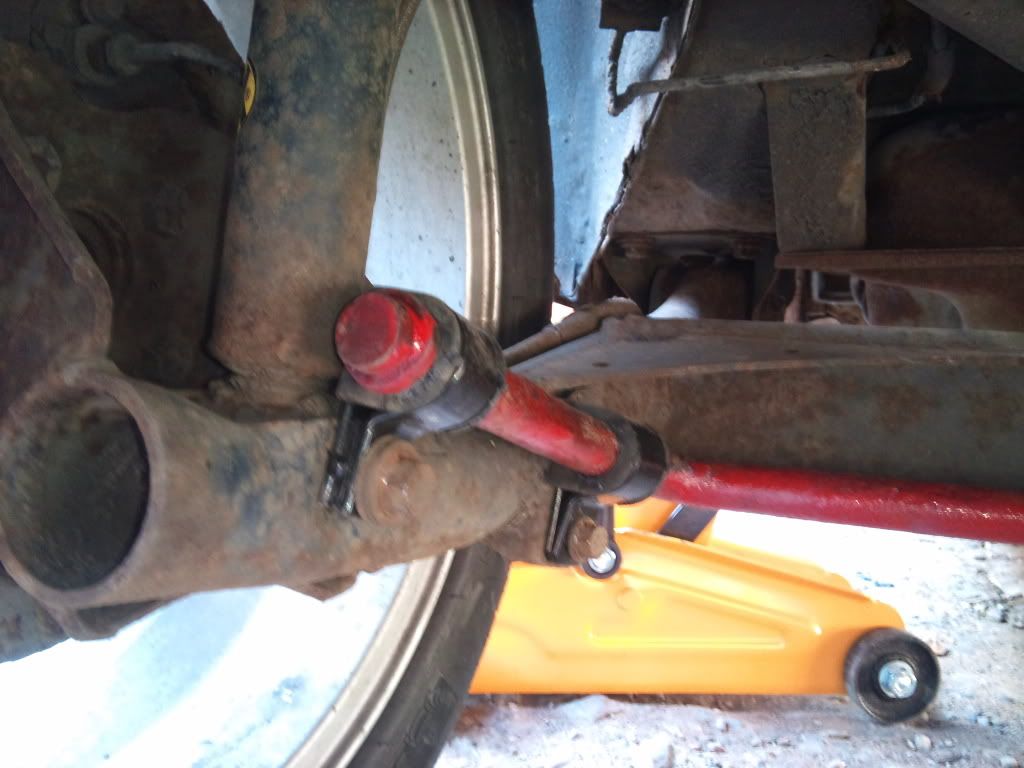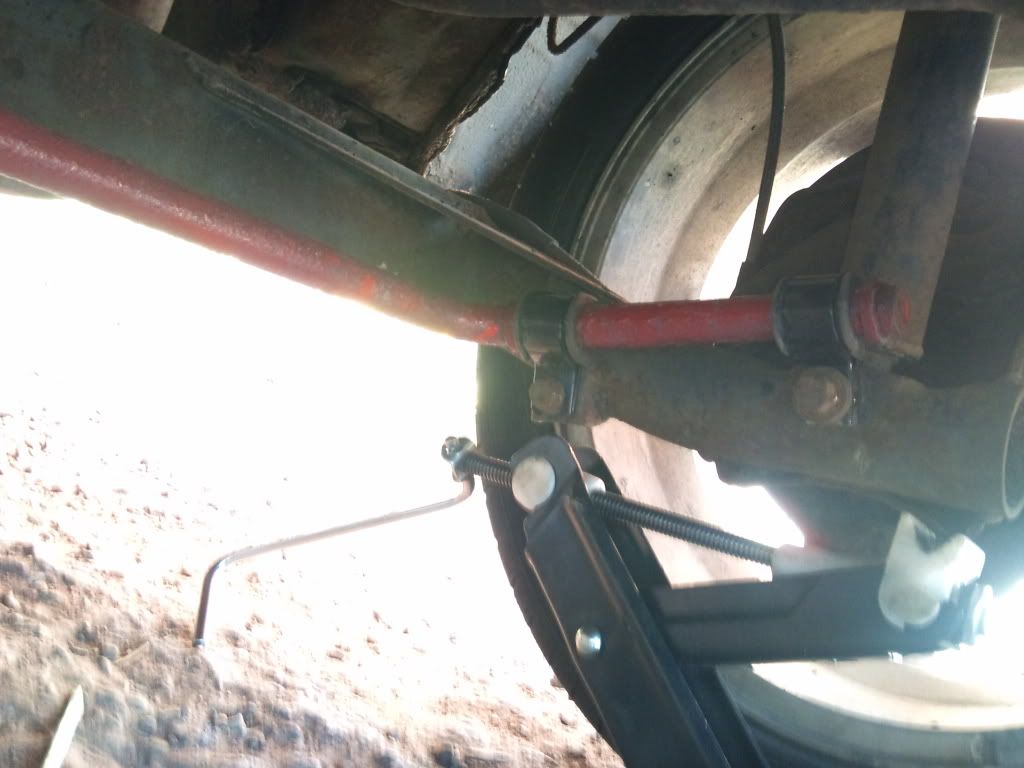 Then...
I decided to check up front for the condition of the bushes etc as explained before i have a wobbling when turning at speed
Everything seemed fine and when i come to put the n/s wheel on I snapped on of the studs when tightening a nut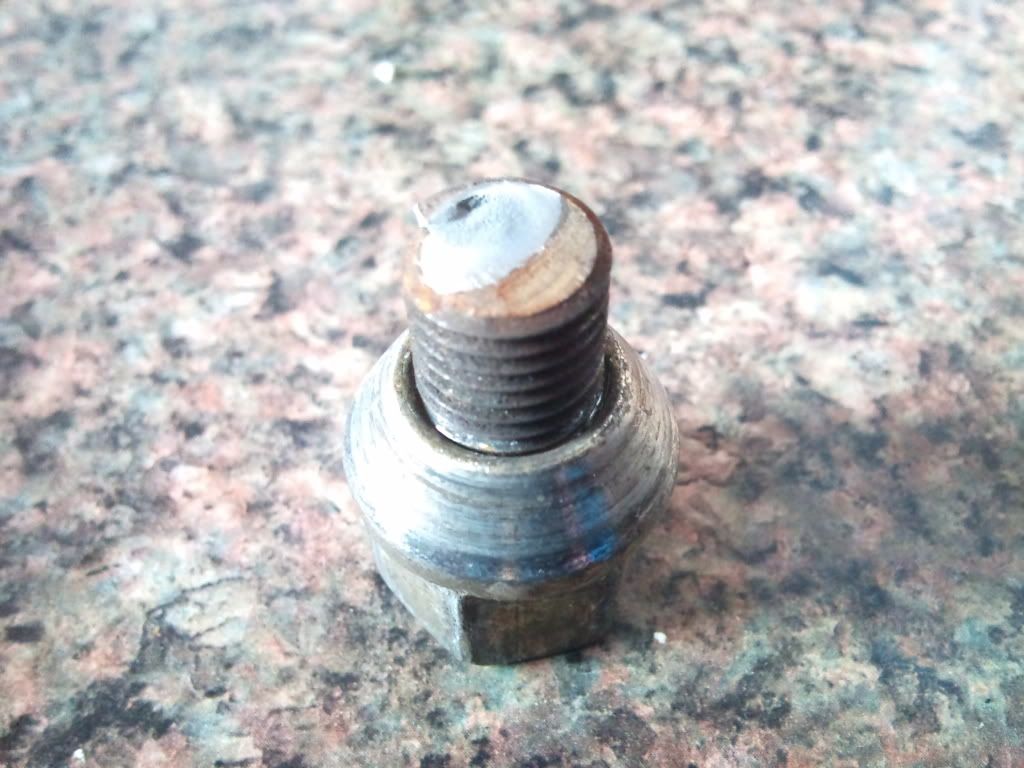 Notice that only half looks like clean metal so half of it must of been broken for awhile.
After that i cleaned it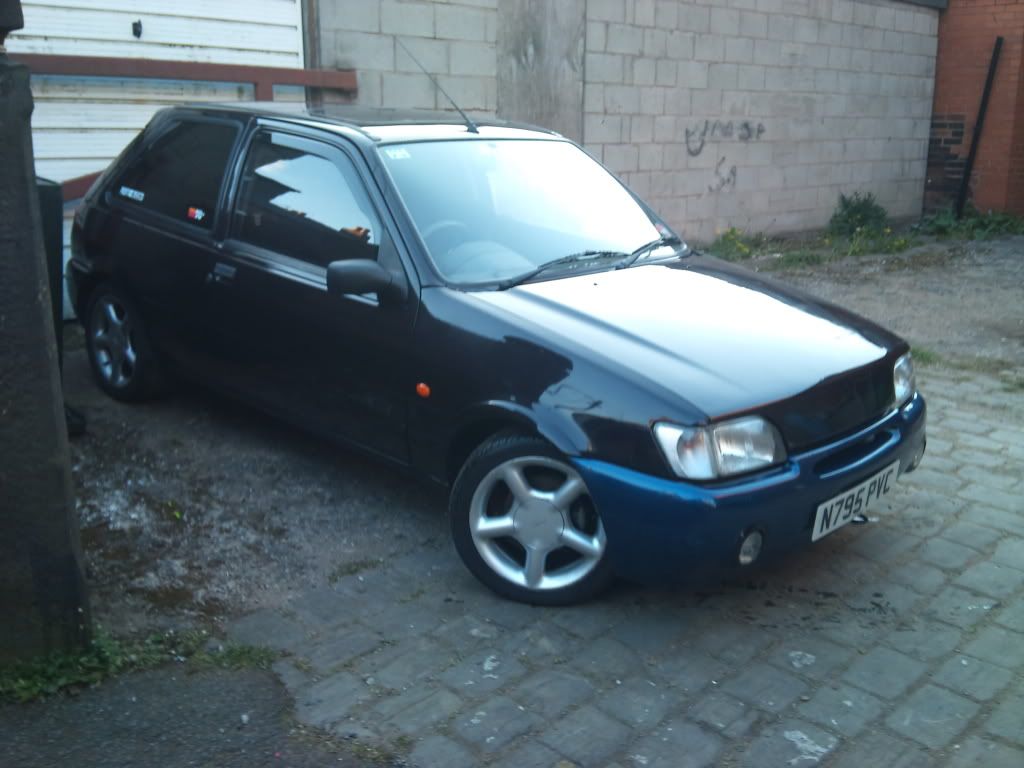 Thats all folks.
_________________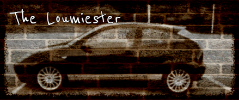 The Loumiester wrote:
Ford is not a decision you make to like, its a passion you grow up with.