Abit of a boring update but iv nout to do and I like to keep a log of the crap iv changed
.
firstly changed the brakes all round using the office at work to do it in: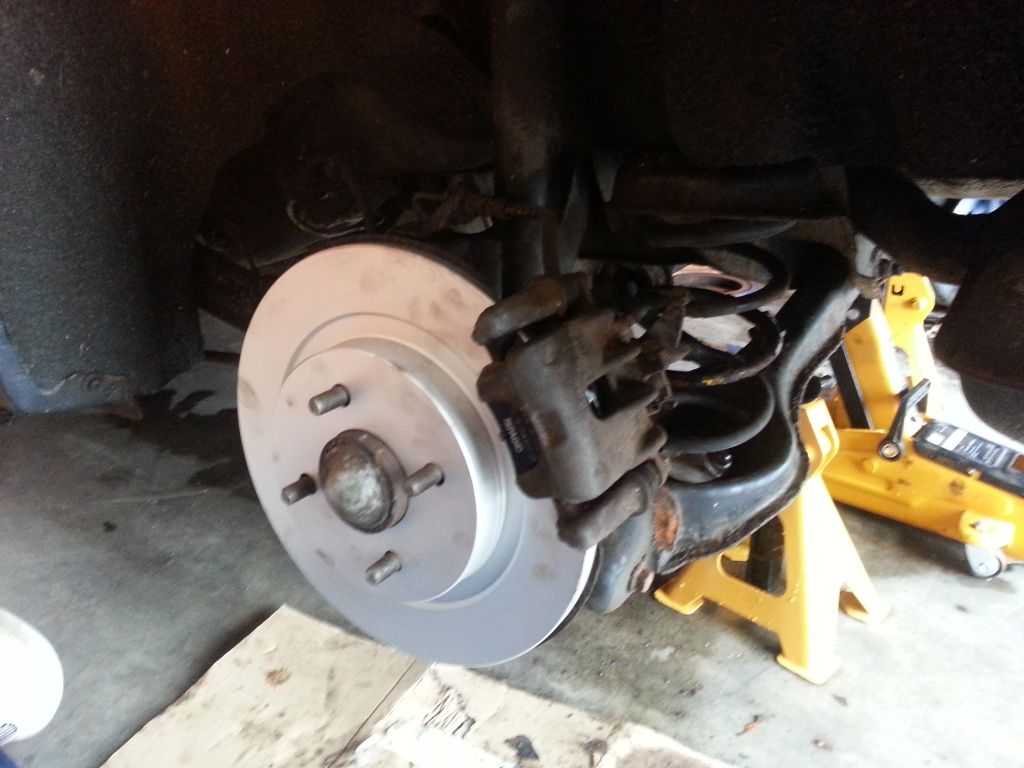 Next some bastard hit my mirror off so replaced it: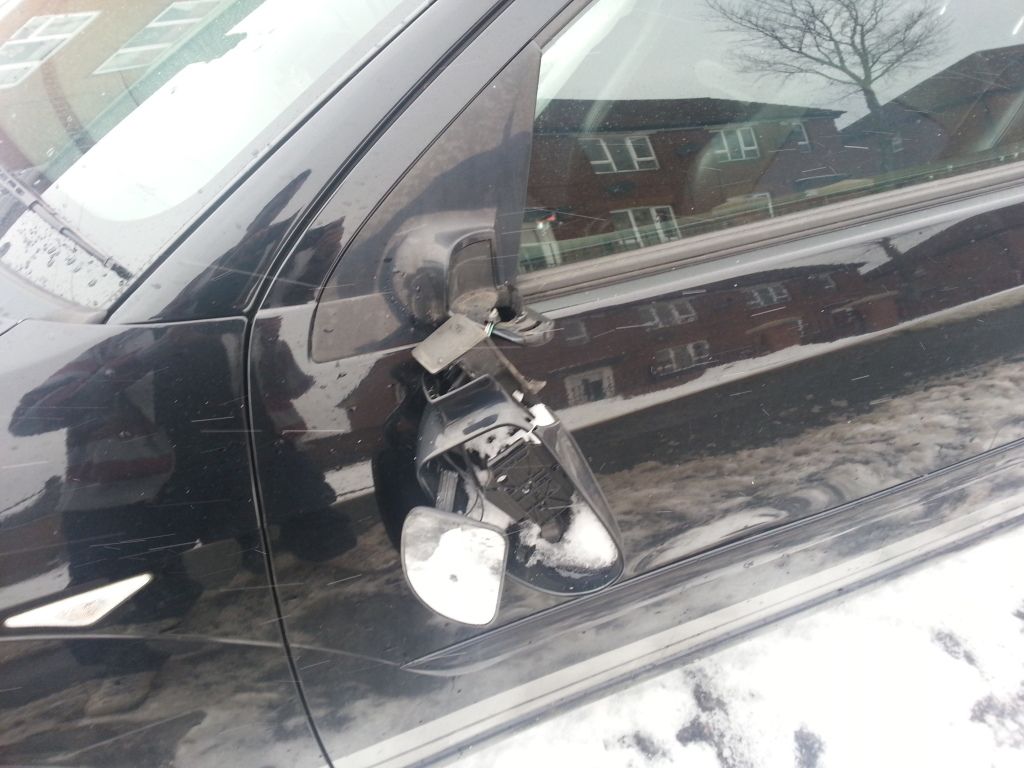 and recently this week the rear exhaust mount snapped so iv bought a powerflex one, old vs new (plus cool keyring):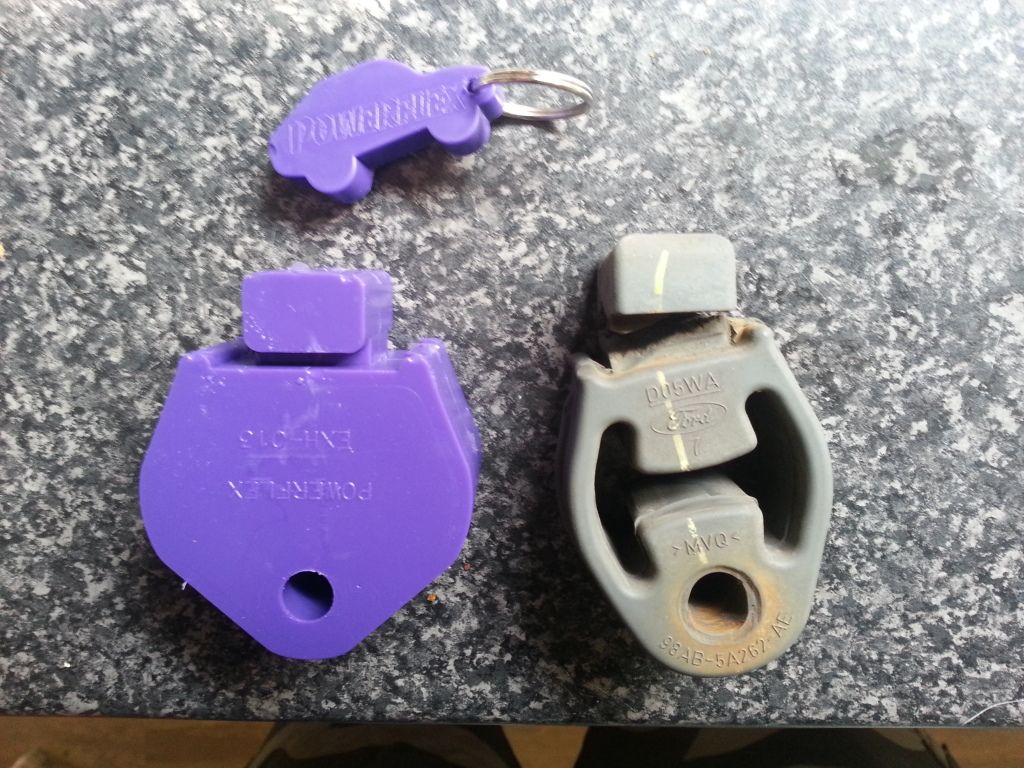 will put that on either tonight or tomorrow when I can be bothered.
plans for the coming months (nothing exciting):
new rear shocks
paint calipers
powerflex rear bushes.
stones have chipped the paint at the bottom of the front wings (sill part) so gonna sand the them down and paint them panther black.
that's all the plans atm, once iv got a new house I will be investing money to tidy the bodywork up but atm its all save for mortgage.
and lastly im bidding on some wheel centres with the blue logo, things cost a fortune brand new so if any of you do see some cheap on any of the forums give me a shout.
_________________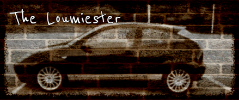 The Loumiester wrote:
Ford is not a decision you make to like, its a passion you grow up with.