Another Update folks
More progress done on the Puma, has to be said it hasn't been easy, have invested in a blow torch amongst other things to do with stock or rounded bolts and big impact wrenchs, and terry a mechanic ive known years has visited to do the major bits on the engine and generally give a helping hand, its been far from plain sailing
After much investigation and taking apart, the cambelt and tensioner looked in real good nick, but it has been replaced for piece of mind, looks like the head has been off/replaced on this motor hence the good condition of said belt, but the car has also had a new water pump behind this and new aux belt as it was starting to die
The front end has been slowly coming off, as said bolts in some places have been fine, others have been a nightmare, but nothing heat and big power cant remove, and swearing of course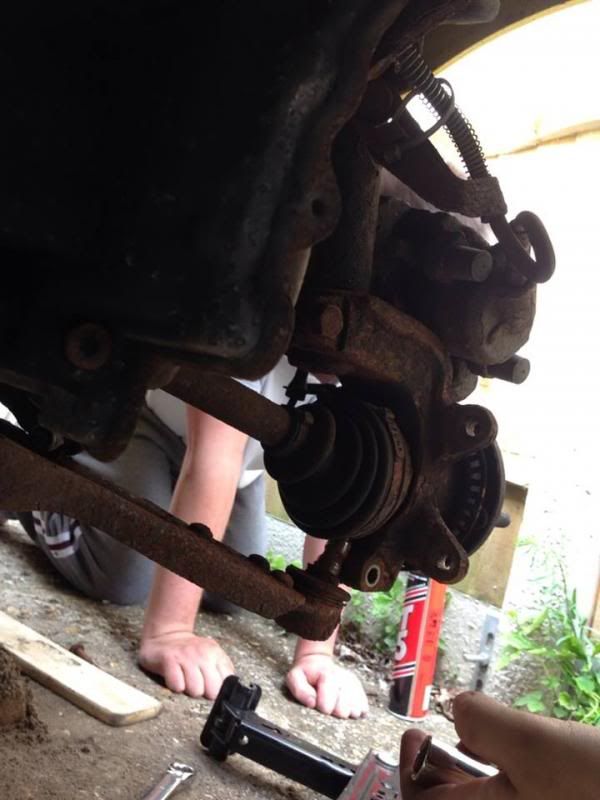 All new bolts will replace!
New shocks have been taking place aswell, one thread had rounded on the new nut
dear jesus! thankfully where there is a will there is a way got the bugger together!
This btw yes is seriously what came out of the good front wing on the passenger side!! And there was more still in there, im thinking bin the front arches and just spray them out on a regular basis as I could make a sand castle with this Lol!! 14 years of crap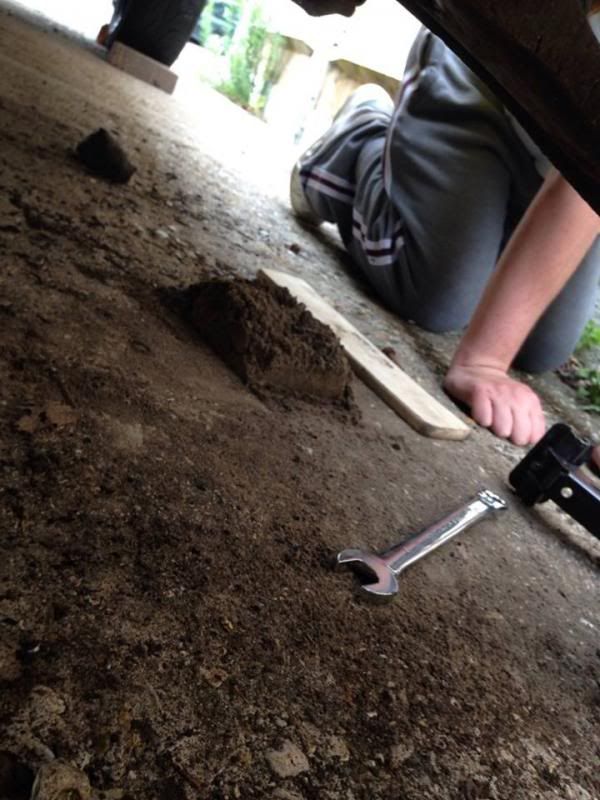 Both arches were cleaned out and double hammerited before reinstallation of the new shocks and springs
The old exhaust naturally a pain in the arse, and the standard cat is massive! could of got £50 if it was intact, ohwell nevermind still got £20 for it, the new cat and new bolts are in place!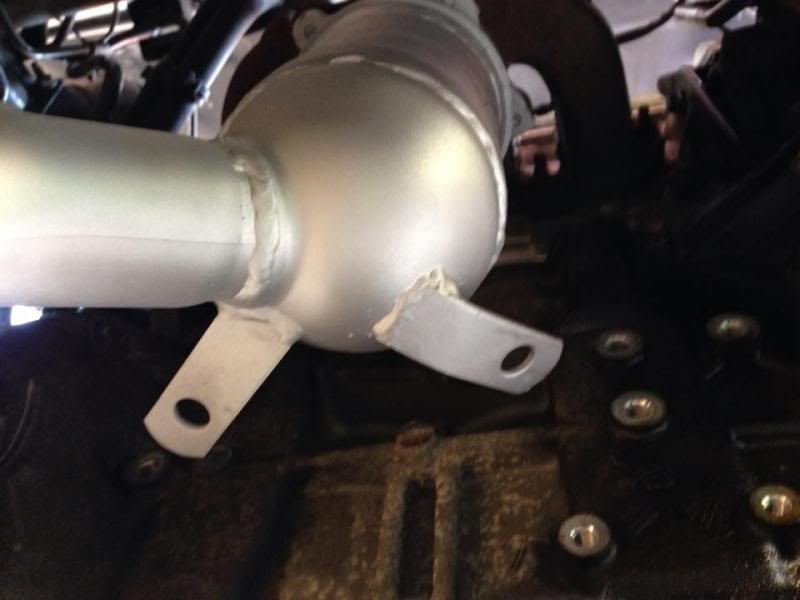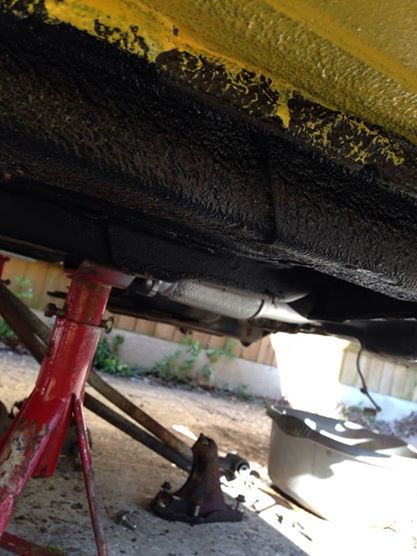 Next on the list to do! in the next update hopefully
Clutch and slave to be done, new track rod ends, new arb bushes, new wishbones in and cleaning of the intake parts as theyre sticky and of course the last bit of painting and the rest of the exhaust system!
The only thing then left is the front wing, 2 tyres and an MOT and it should be good for a few years for me to run into the ground
Comments etc welcome
_________________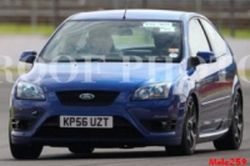 FACT wrote:
Ford is not a decision you make to like, its a passion you grow up with.