For Sale - £100
Selling as picking up a certain yellow ford puma
Mot 27/11/2015
Pictures: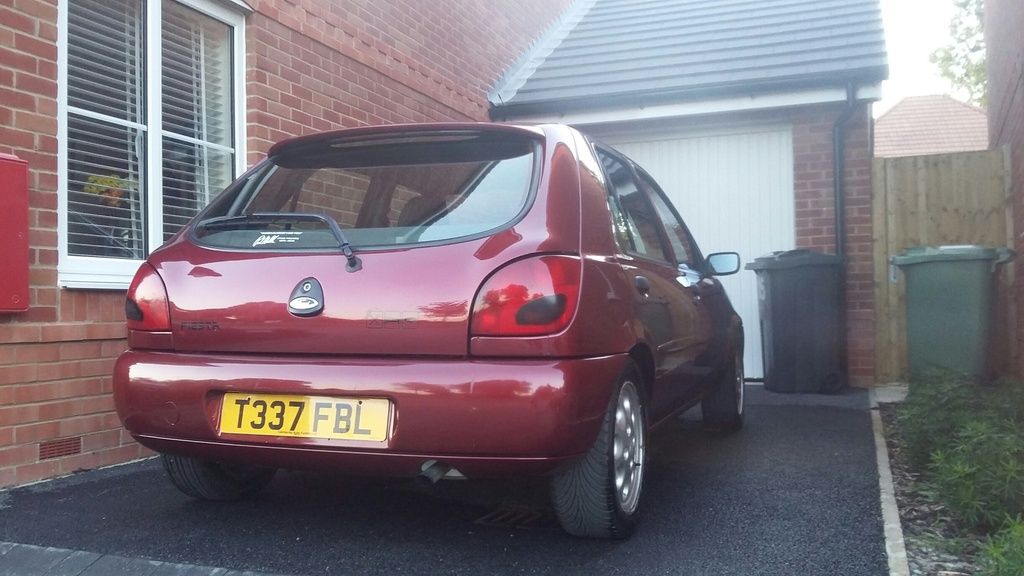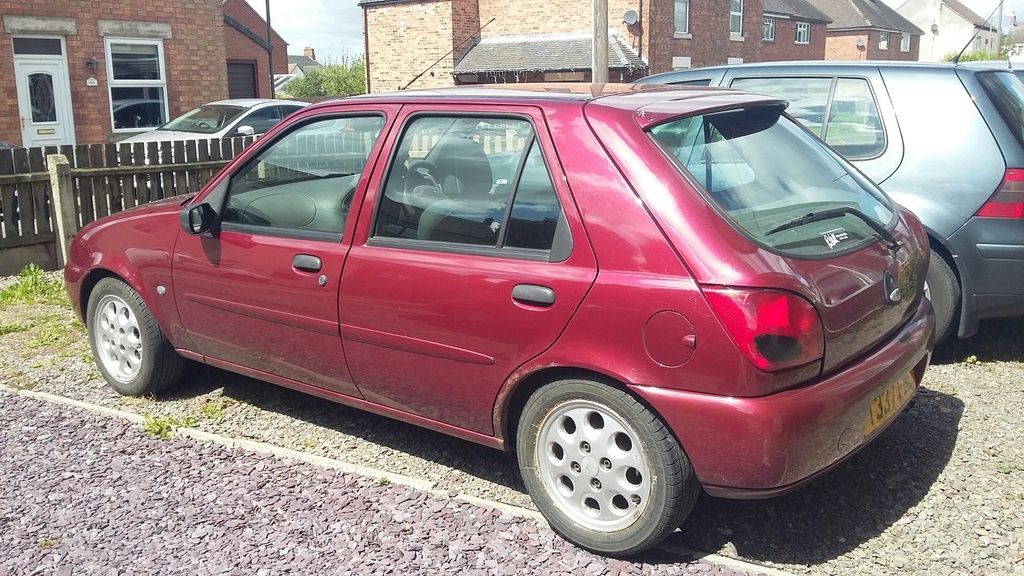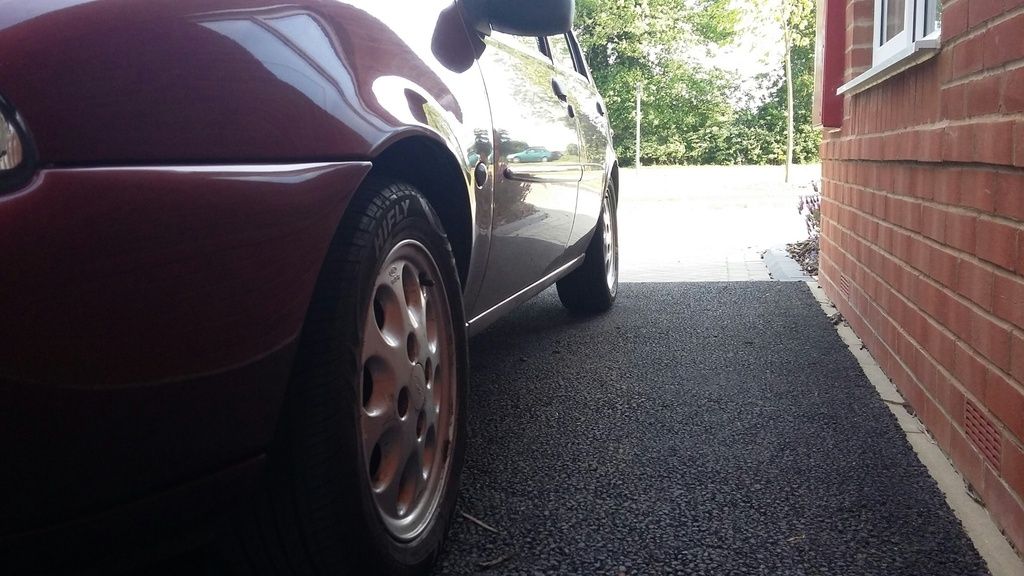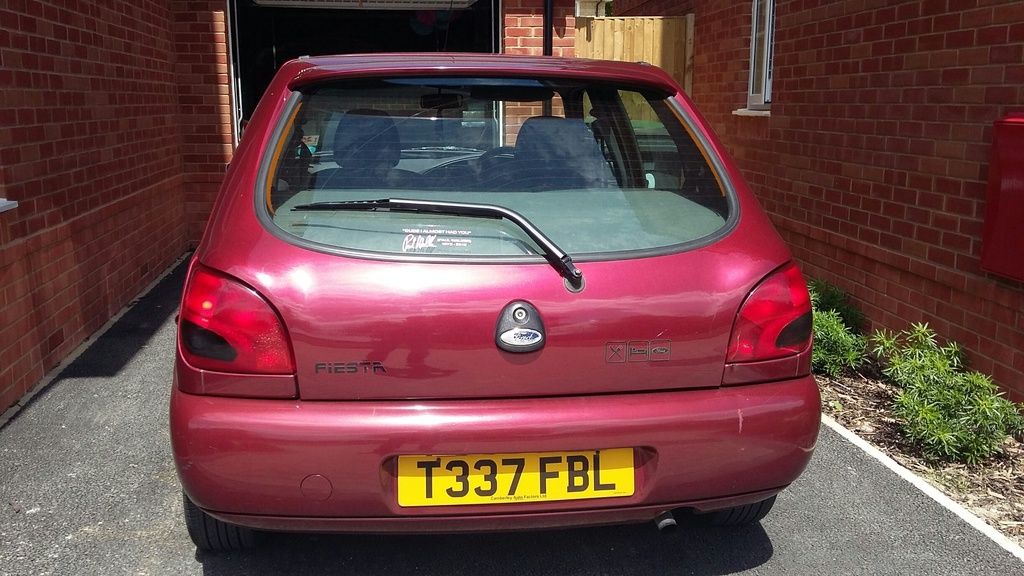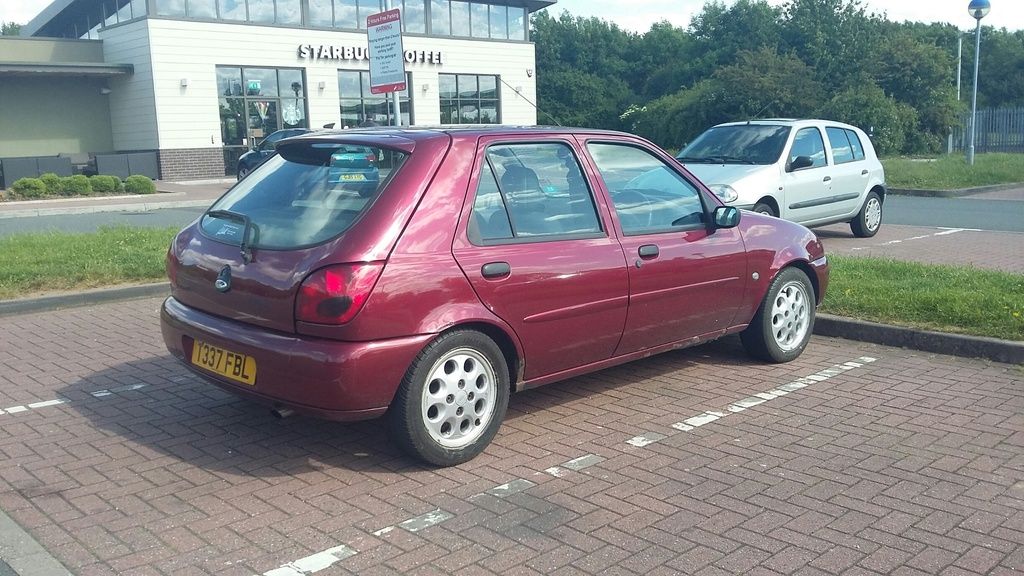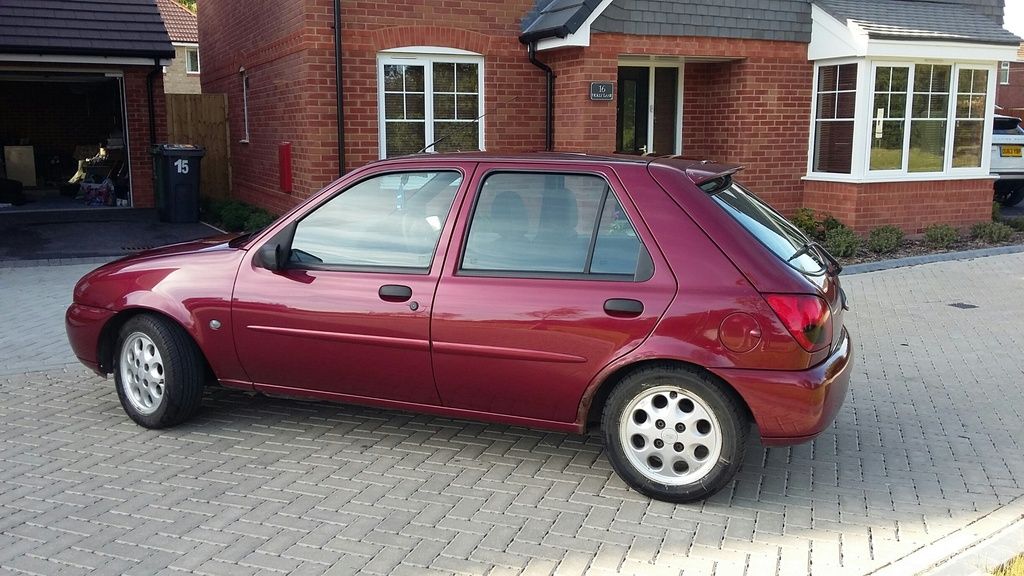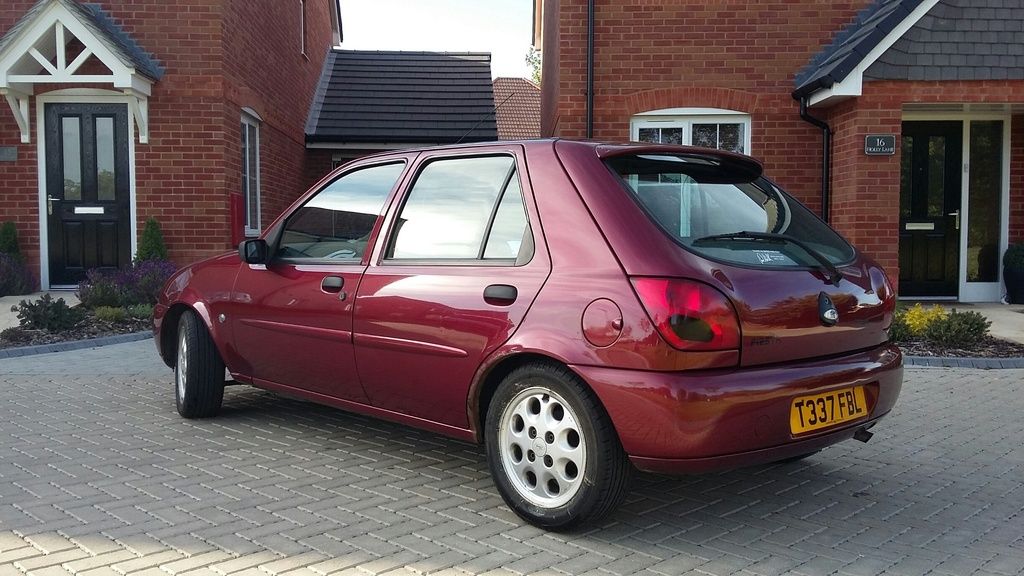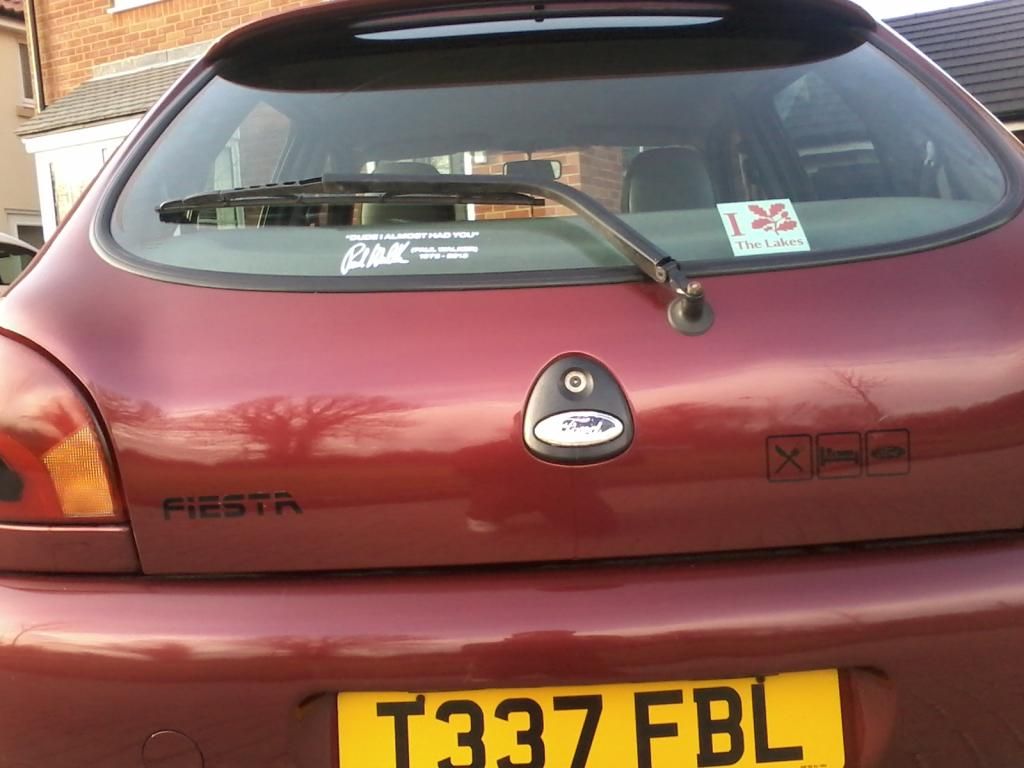 Spec:
1.25 Zetec 5 Door
190K (well 189.7 but will increase with use)
Modded Airbox
Tinted Style Headlights (done with insulation tape so can be easily reversed)
Smoked Side Repeaters
Smoked Rear Indicators
Lowered 40mm on Apex Springs
14" Orion Pepperpots with good tread on tyres (comes with spare pepperpot and good 14" tyre)
Mk2 Fiesta Decal and Eat Sleep Ford Decal on Boot
Paul Walker Decal on Rear Window
DMB Carbon Badge Overlays on Grill and Steering Wheel (boot one fell off......)
Colour Coded Gearknob
Ford CD Player
New Backbox in June
CV Boot and HCV replaced in August
Standard Zetec Spec (Front Fogs, Windy Windows, Central Locking etc)
Bad Points:
Mileage is high but technically under the 12.5k annual average!
Rust on both rear arches
Rust spots on Drivers Sill (solid still) and drivers front door
Engine Fan motor has seized (hasn't bothered me have just been turning it off in traffic for 18 months)
Passenger Fog Light cover smashed but bulb works
Small Dent in Drivers Front Wing
Small Dent on Roof
Scrapes, Scratches to be expected with age
Drivers Side Rear Light has a crack in it (hasn't bothered me as it works fine)
As Stated - £100
Located Didcot
Contact on here or 07792167078
_________________
FACT wrote:
Ford is not a decision you make to like, its a passion you grow up with.
RIP BEN ELVIN (JAM)
6.6.84 - 3.10.12

- Gone but not forgotten - The below sums you up chap
Ben Elvin "Jam" wrote:
Through serious illness you meet some inspiring and determined people. its the best we can do as human beings to inspire and drive the determination of others. Ben.