Iv got a new car to run along side the ST170, a 2002 Renault Clio 1.2 16v Dynamique and for yhe money I paid its a minter, I mean the Body work is straight and true with no scuffs, its a higher milage car at 103k but runs well and with 75bhp it shifts well for a 1.2 and handles its self in the twisties, I think the Dynamique came with sports suspension? The seats are comfy and some nice spec inside with electric windows, remote central locking, etc.
It needs a few bits doing like headlights de clouding, sunroof seal sorting out, gearbox mount changing as I can feel movement in the gear stick and maybe a service as you do.
Im strangely rather chuffed with it asit drives realy well for a small engined car and refuses to run out of petrol, iv been driving it all day with just a gallon in it andthe fuel needle barely moves lol.
Anyway pics: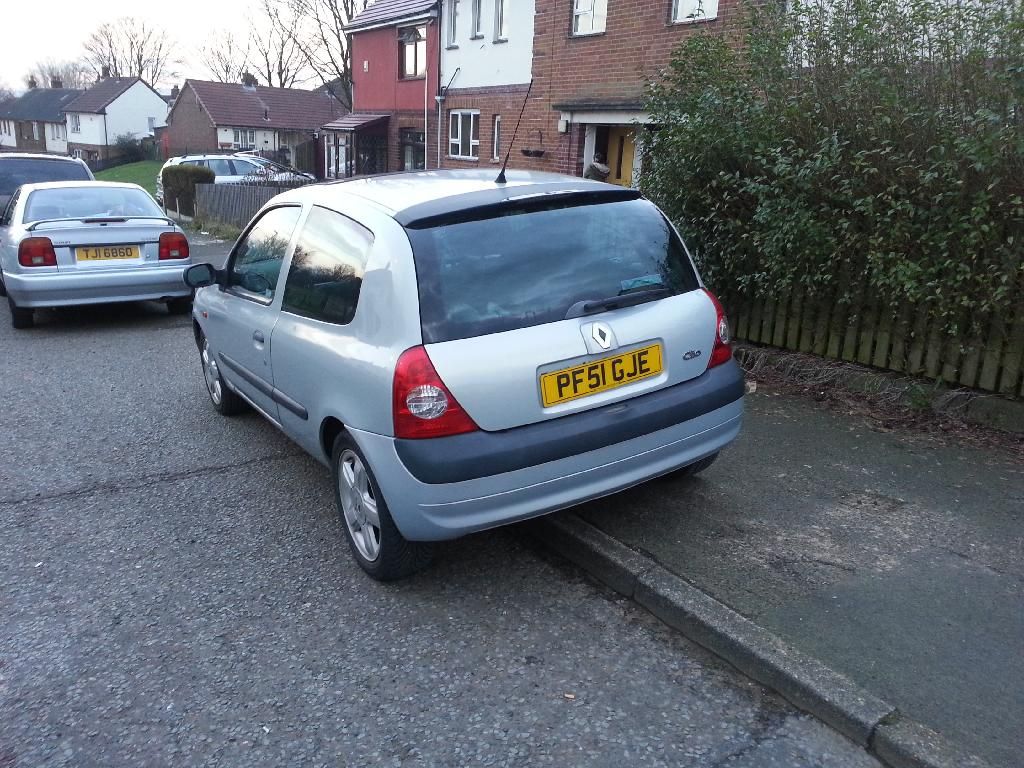 _________________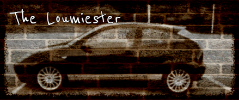 The Loumiester wrote:
Ford is not a decision you make to like, its a passion you grow up with.